People. Purpose. Passion.
At Cardio Partners, we're dedicated to equipping the public with life-saving emergency response equipment built for lay rescuers. We have great care and compassion for our customers and colleagues alike. If you are eager to help others and thrive in a fast-paced, service-focused environment, we know you'll fit right in!
Cardio Partners is a subsidiary of Sarnova, Inc., a leading specialty provider of healthcare products. When you join the Cardio Partners team, you'll become part of a larger Sarnova family. Together, we strive to be the best company in specialty medical sales and distribution.
We are committed to providing the best service and products to our customers by recruiting quality individuals who can contribute to the success of our organization. If you are interested in employment opportunities with Sarnova, please review our job postings.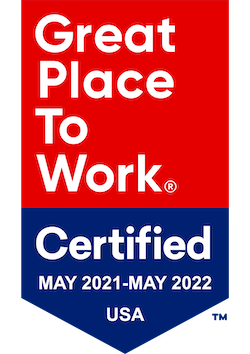 Sarnova is an Equal Opportunity Employer. We offer a competitive salary, commensurate with experience, along with a comprehensive benefits package.