Can you Keep Your Employees and Guests Safe
While Keeping up with AED, CPR and Bleeding Control Laws?
Nationally 80+ ordinances on a city/county level are in place requiring AEDs or Stop the Bleed Kits.

California + Oregon have statewide legislation requiring AEDs in various facilities.

25+ States require local EMS notification of an AED on-site.

AED owners are legally responsible for their units.
New legislation is going into effect throughout U.S. requiring AEDs to be installed in high-occupancy structures that undergo modifications, renovations or improvements.

25+ States require CPR and AED training when an AED is purchased.

Legislation throughout the U.S. is going into effect that requires Bleeding Control Kits to be installed in buildings 30,000+ sqft.
60,000+ Individuals Trained in CPR/AEDs each year.
Serving 11 Fortune 50 Companies on a National Level.
AED Deployment Solutions Range from 1 - 2000+ AEDs.
National and multi-site businesses trust Cardio Partners to manage AED and CPR training deployments with custom solutions.
AED, CPR, and Bleeding Control regulations are constantly changing and can be difficult to juggle alongside other safety requirements. Each year, we help companies interpret and stay compliant with these regulations as well as manage the actual deployments.
Contact us to learn more about our capabilities and the legislation and laws regarding AEDs and CPR in your area.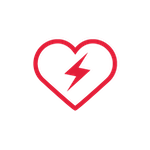 Custom AED & Bleeding Control solutions tailored to your business type and region's legislaiton requirements.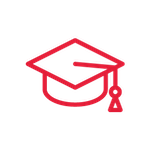 Serving 98% of U.S. Population within 5 Miles for CPR, AED & First Aid Training and Certification.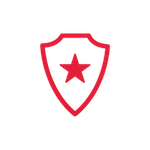 Proprietary SaaS LifeShield allows for quick AED and training certification expiration checks.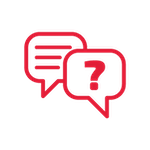 Consultation and management, and custom rollout plans for your AED and/or CPR training deployment.
---